PAB
PAB® is an excellent product range with multiple applications. It can be used to stop slamming of furniture, door or windows. It protects product's base from either getting scratched or scratching any other surface. Provides base balancing on a rough surface or even to uneven base product. It even makes product safer from accidental slips.
The possibilities are endless for these little handymen.
Shop NOW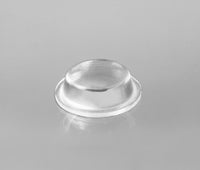 Titebond
THE TRUSTED CHOICE FOR PROFESSIONALS
Woodworkers, builders and contractors depend on Titebond to deliver the most consistent, highest-performing products to meet their demands.
Shop Now
Felt
100% Polyester color felts are preferred choice for garment manufacturer for their applique or embroidery jobs. They provide much required ease for any Kraft.
Offering extensive range and colours for Chinese and Korean felt at best prices.
Shop Now